iksnaperniksvan.shop
Follow ik-snap-er-niks-van on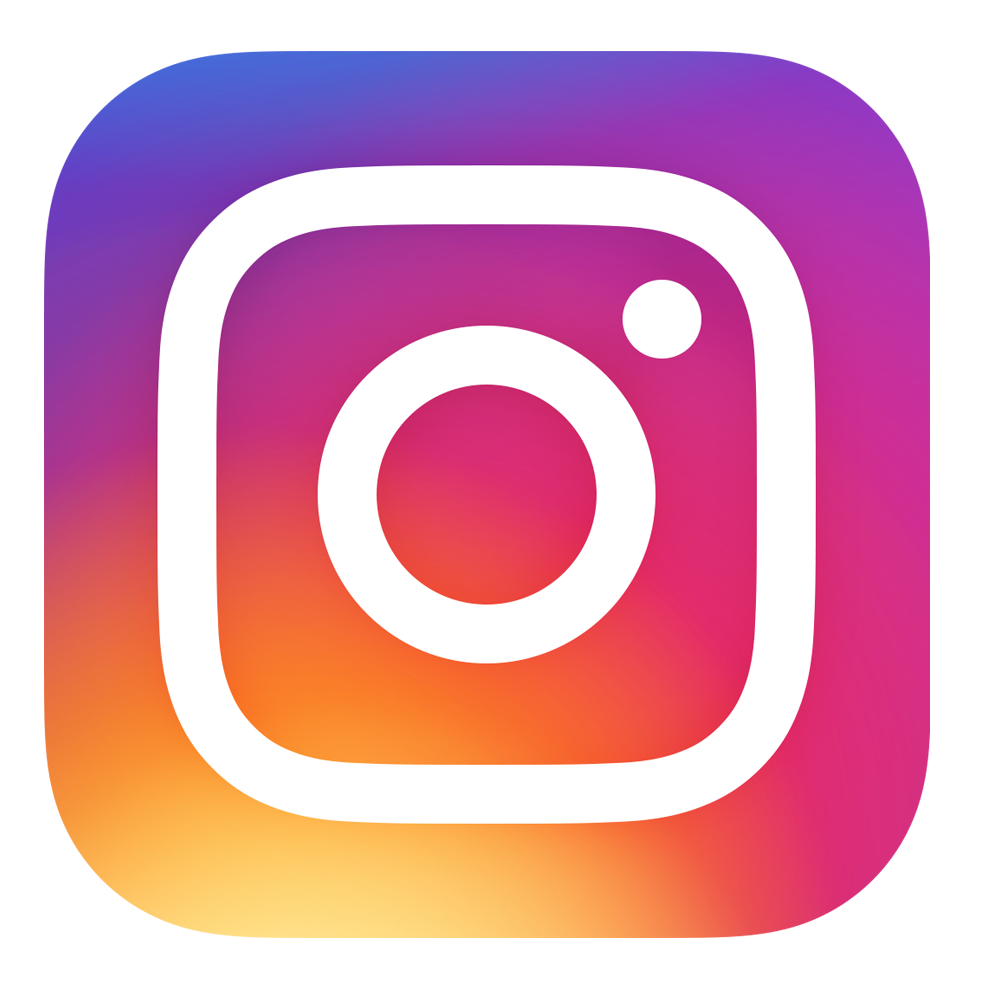 and

With each order you receive an ik-snap-er-niks-van cotton bag as present. I have just sewn a new batch of the fine woven labels on these handy shopping bags. Take care and keep the doubt!
Veel twijfel toegewenst!
ATTENTION: From 2 to 9 May we will not post /deliver .
Orders will be sent again from 10 May onwards.