Presentation no 1 in Atelier Kapnos
- Heel veel twijfel toegewenst.
S.Kap.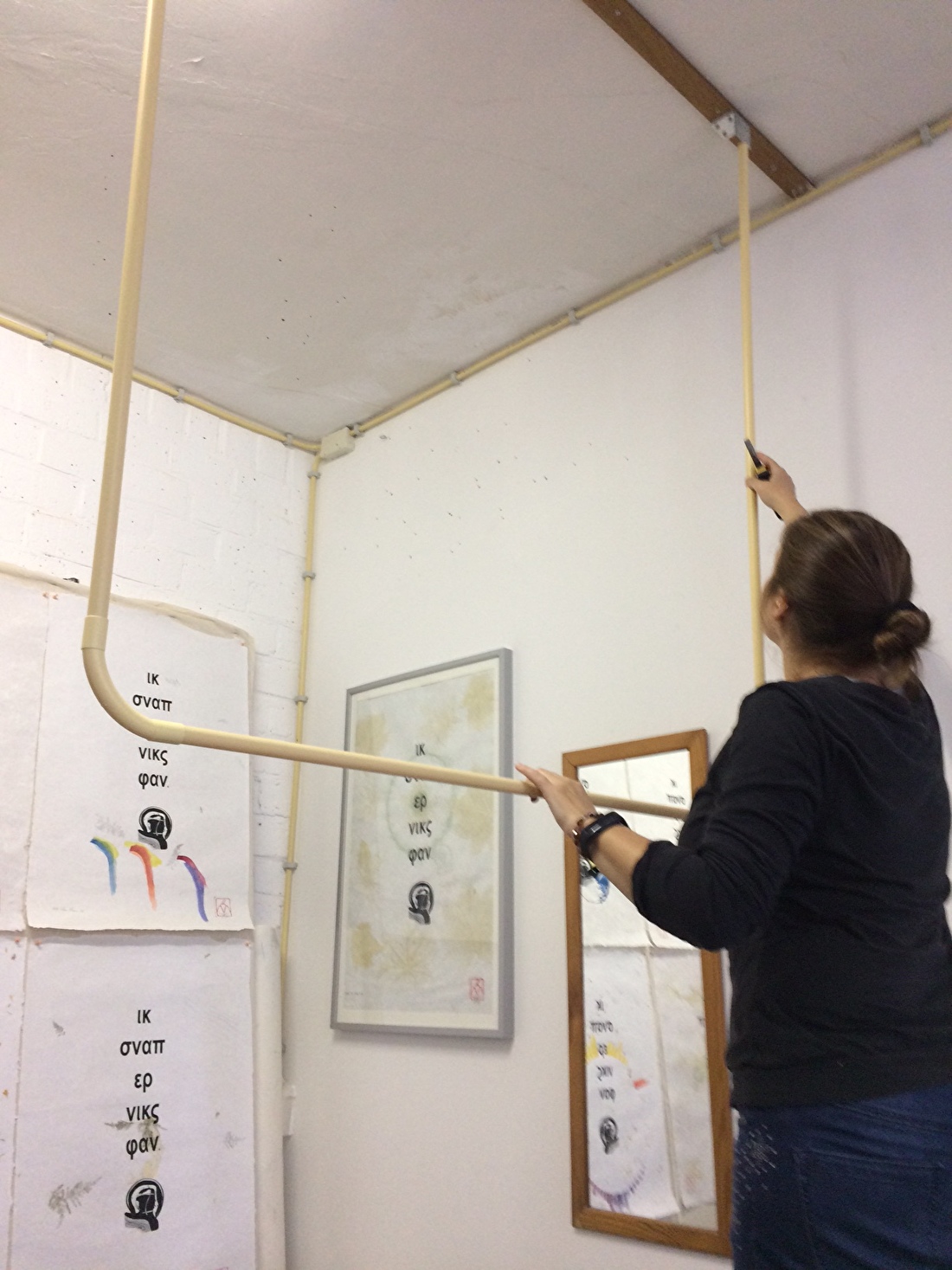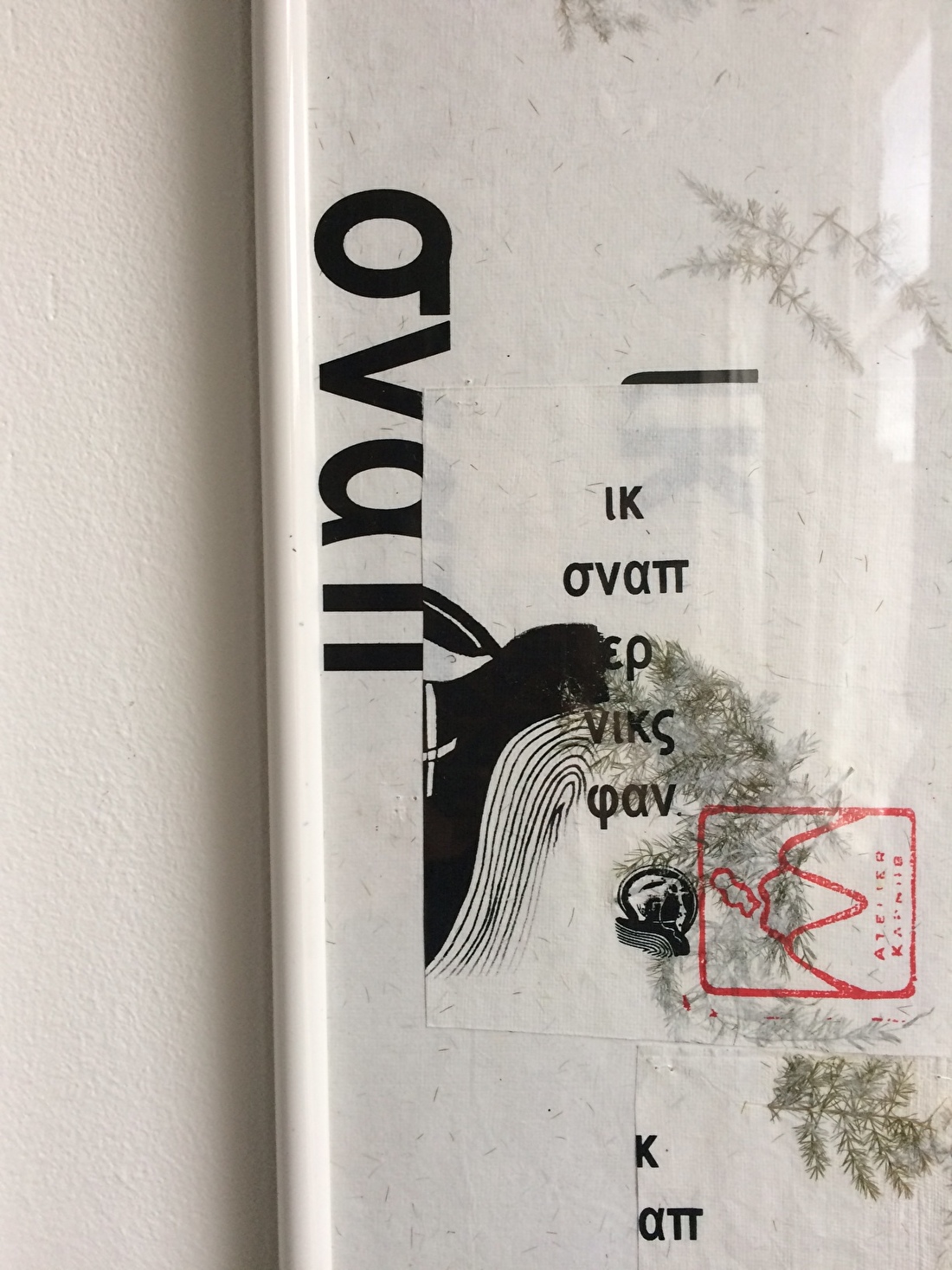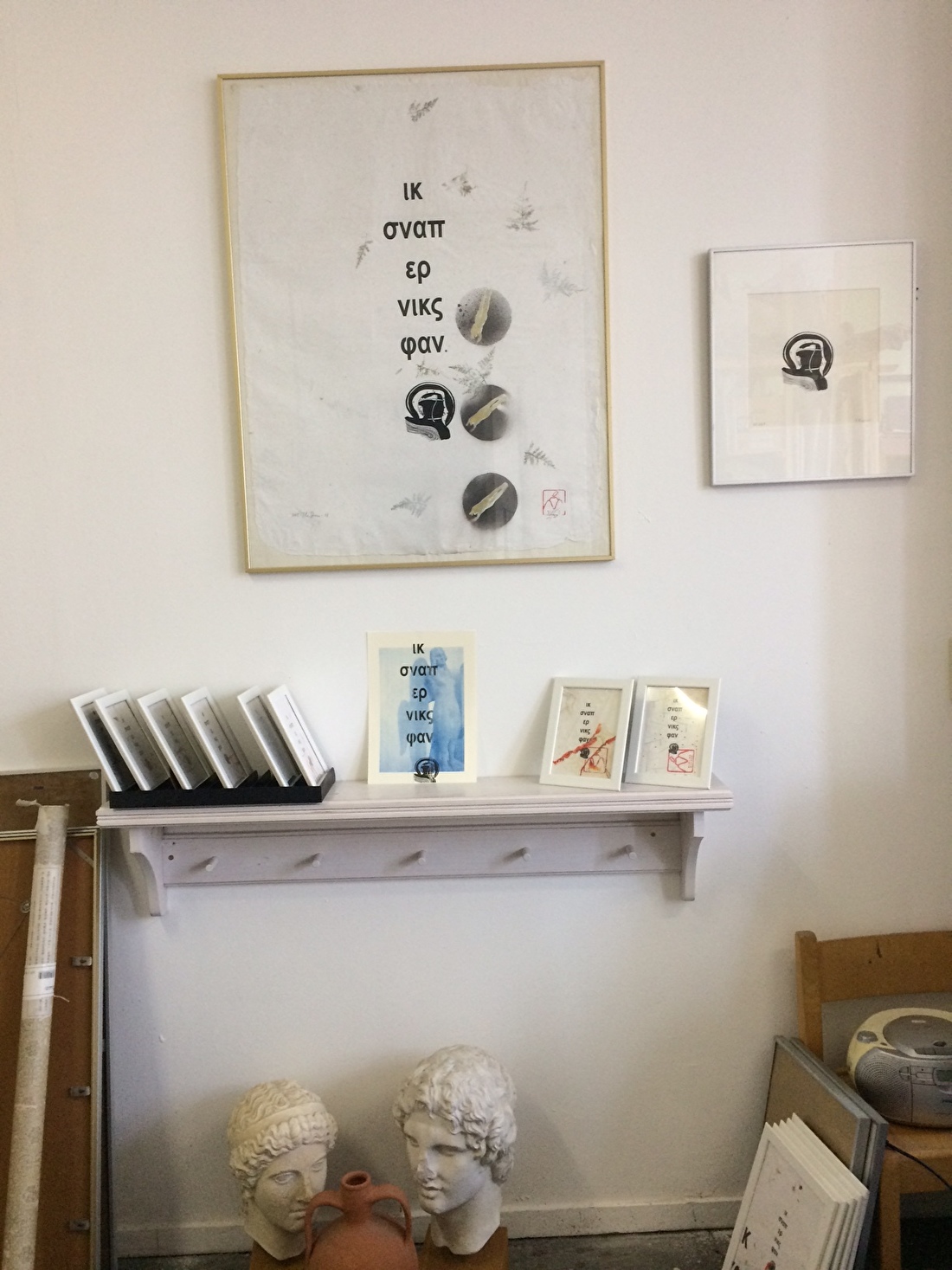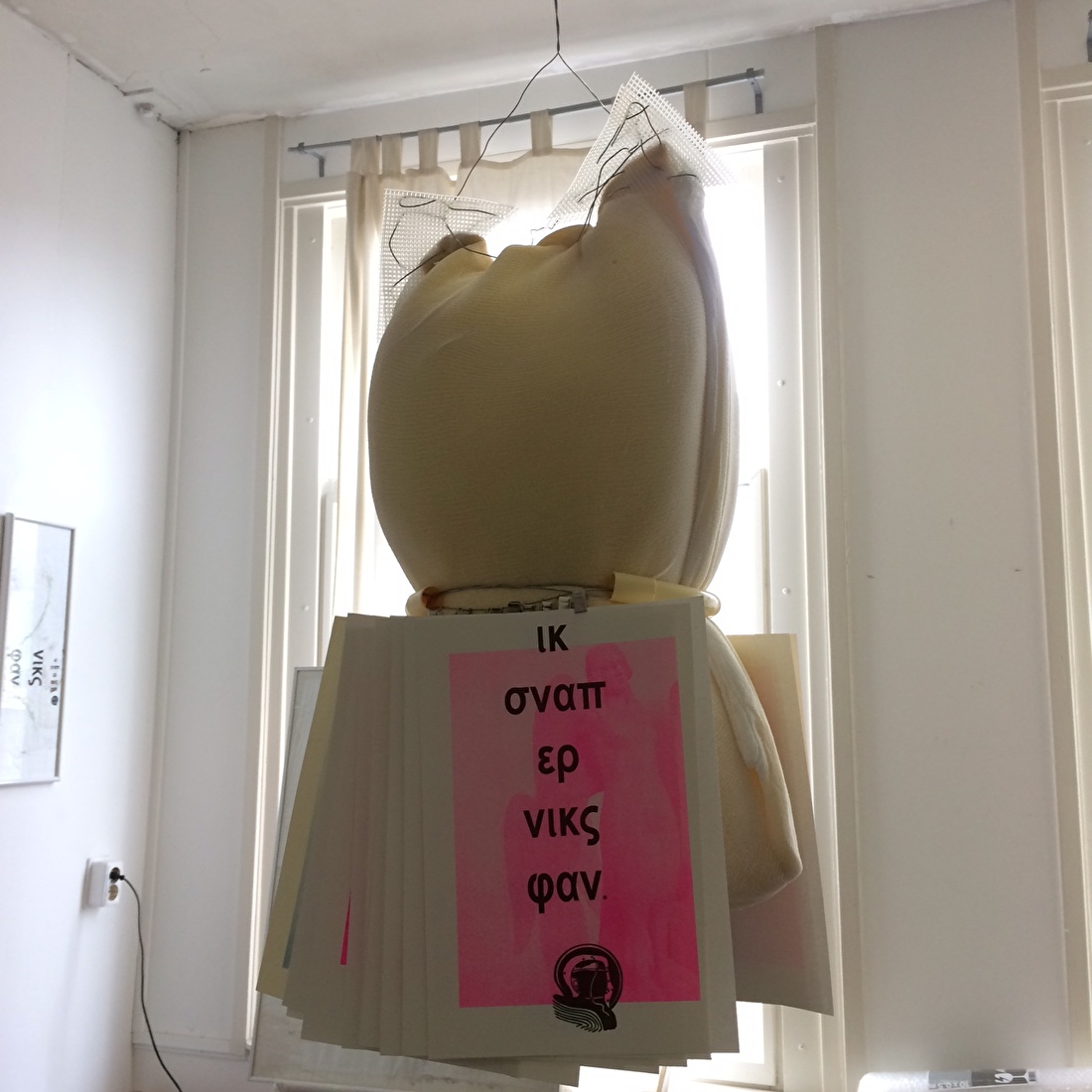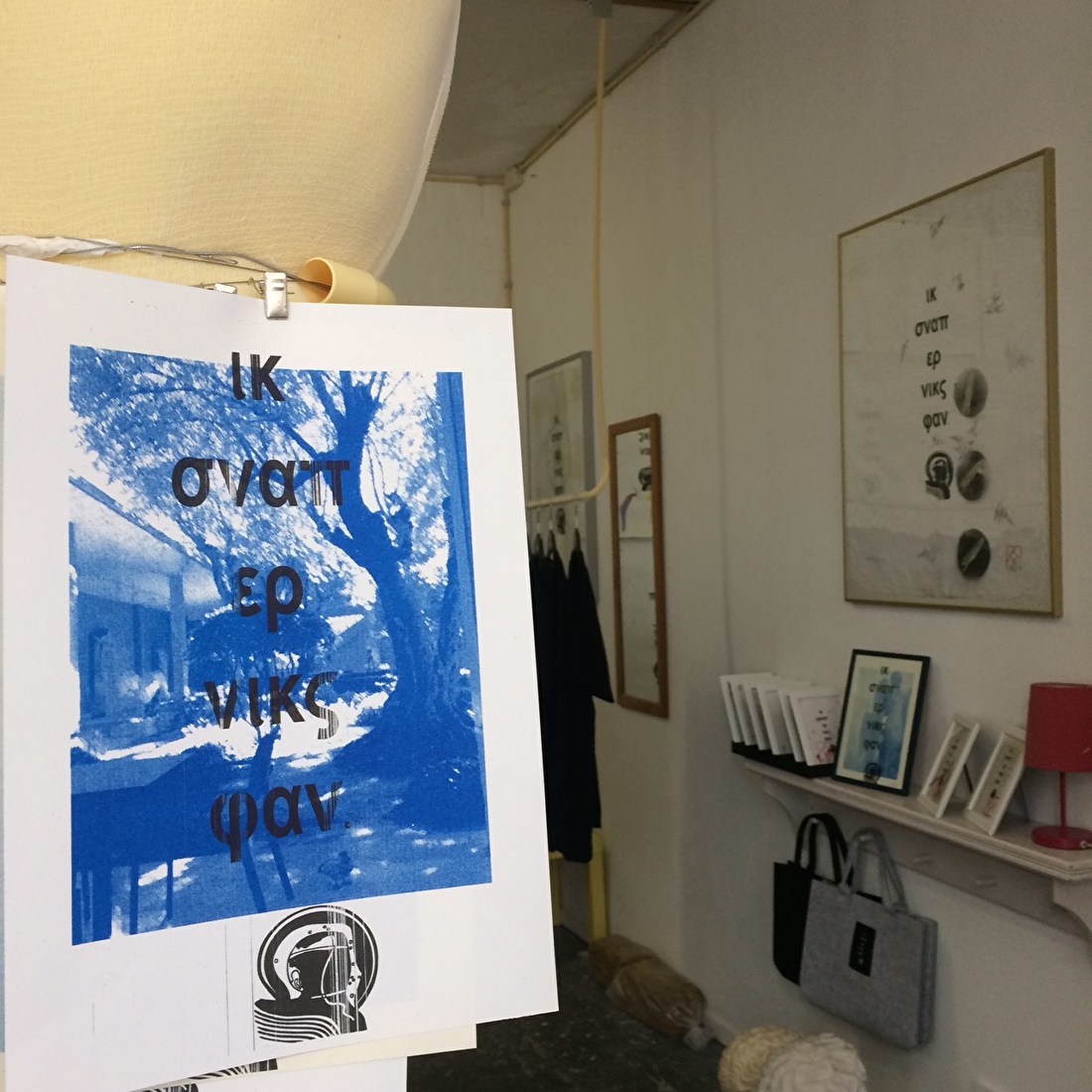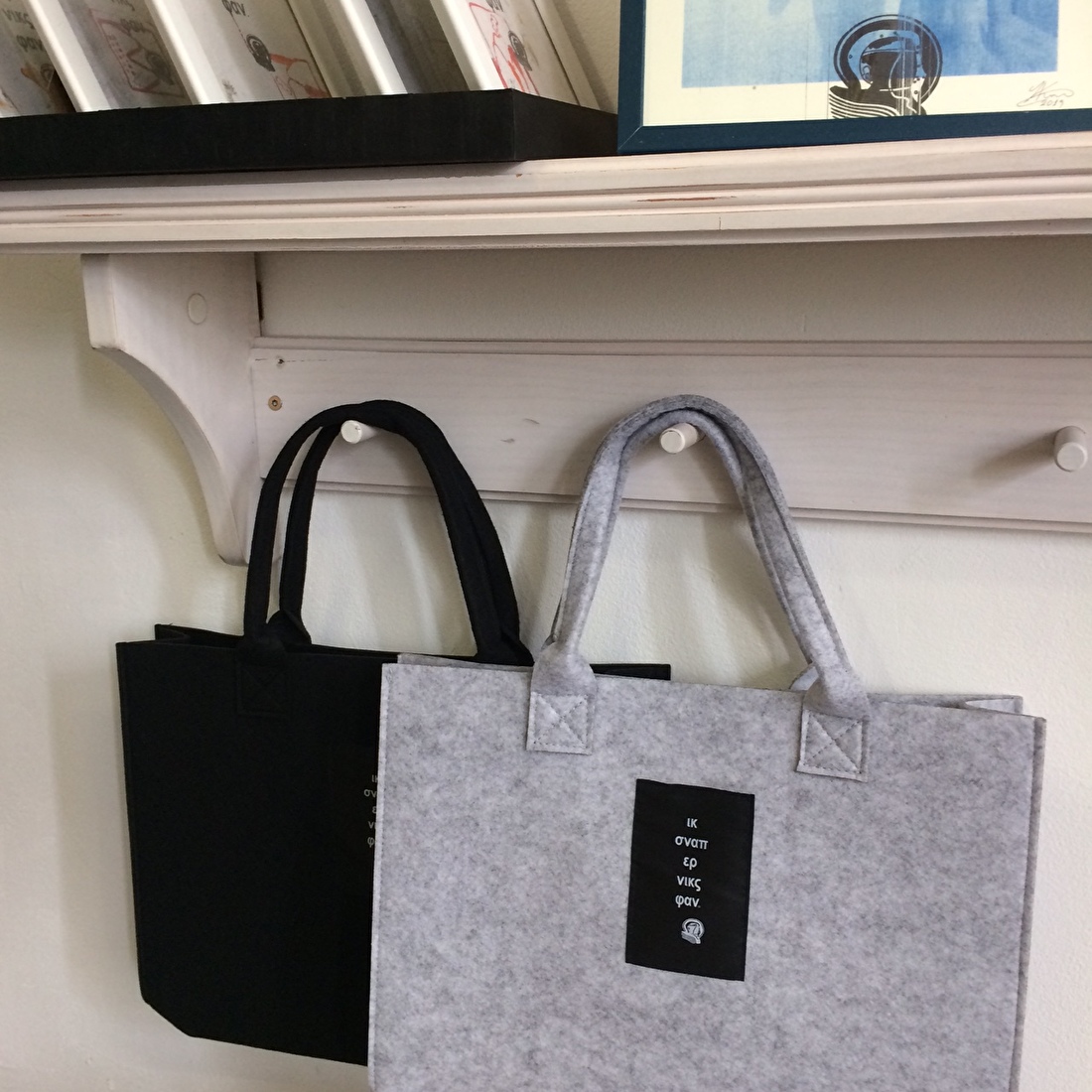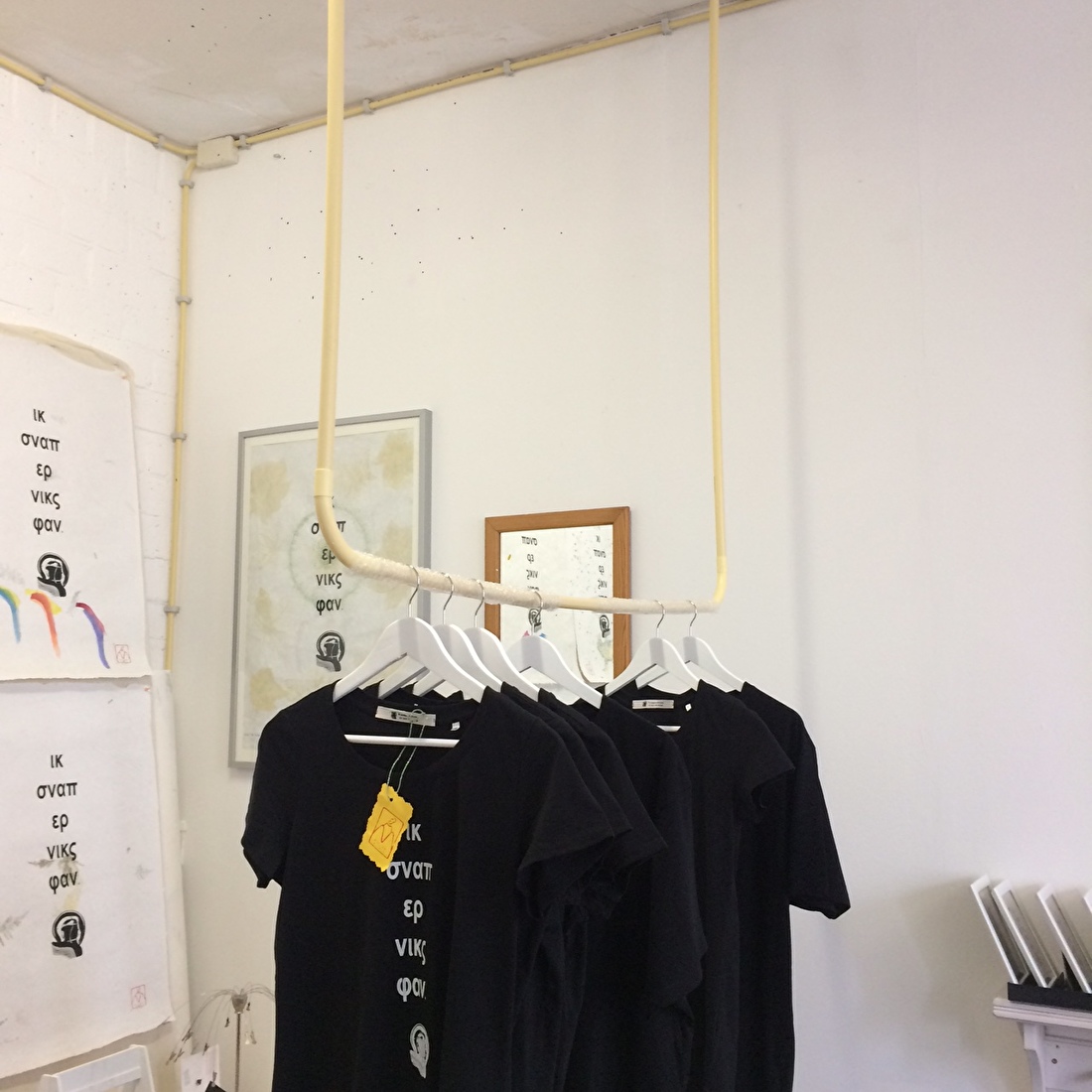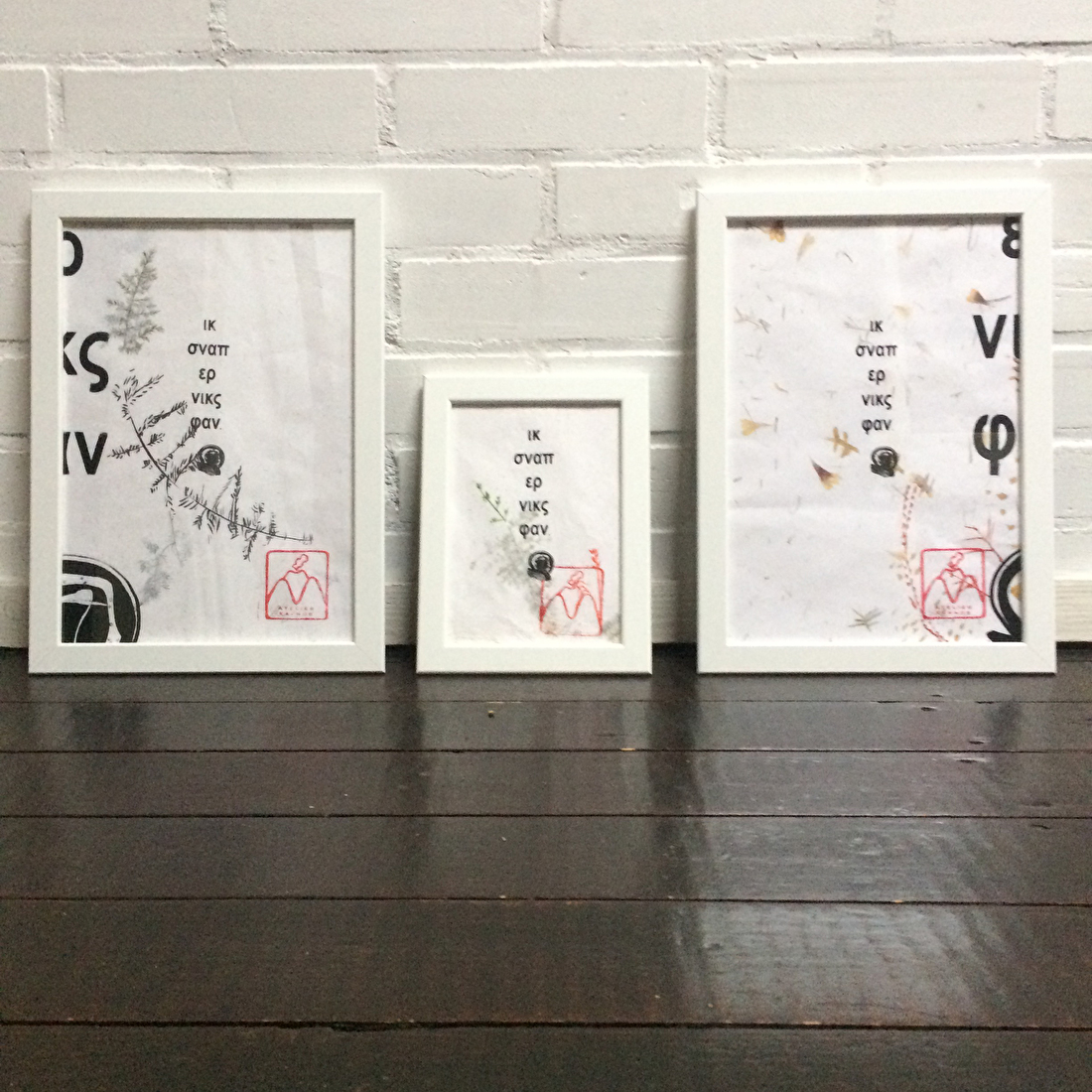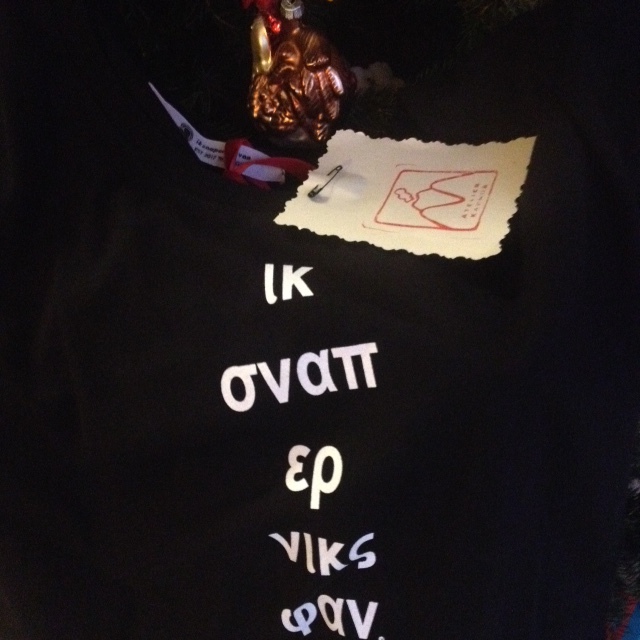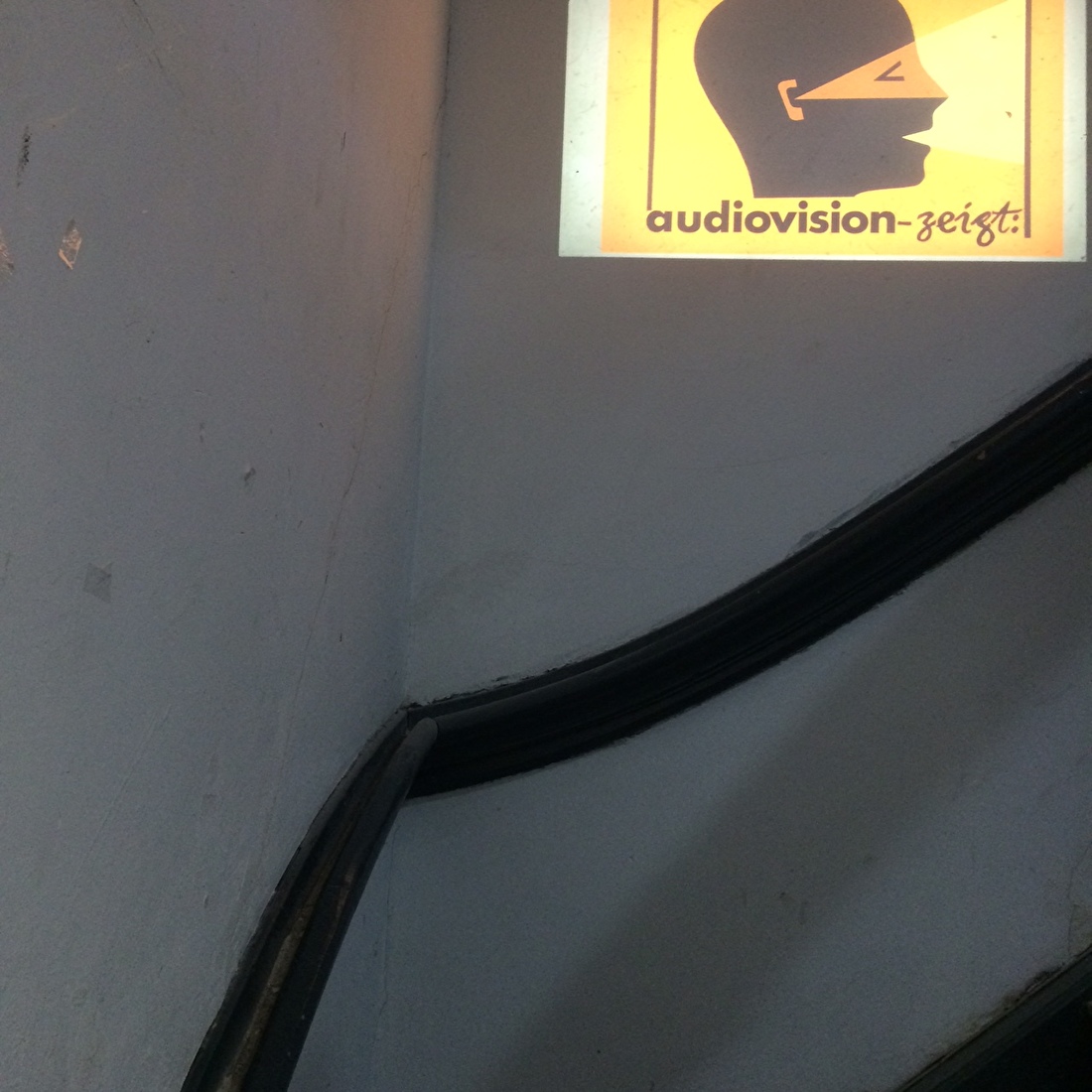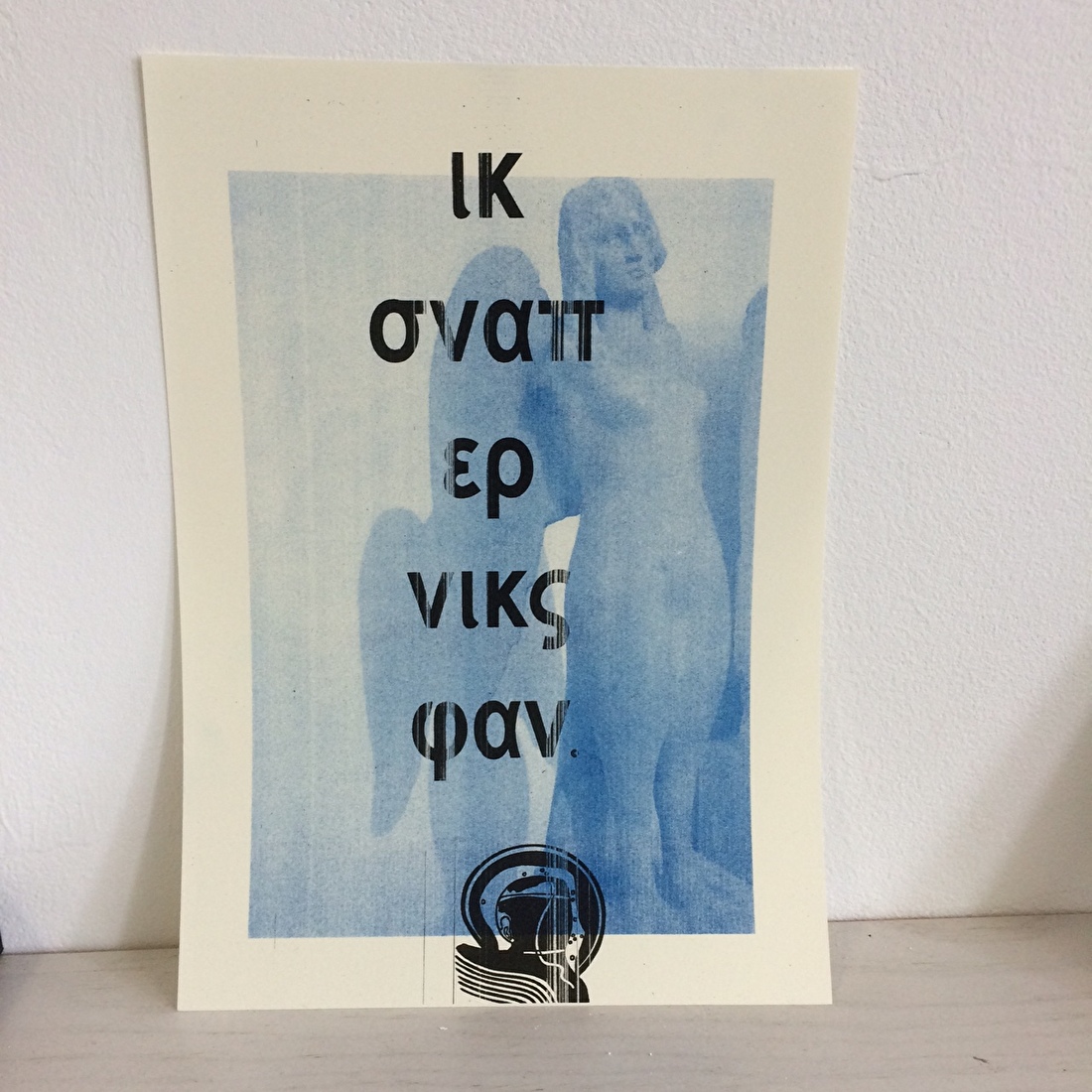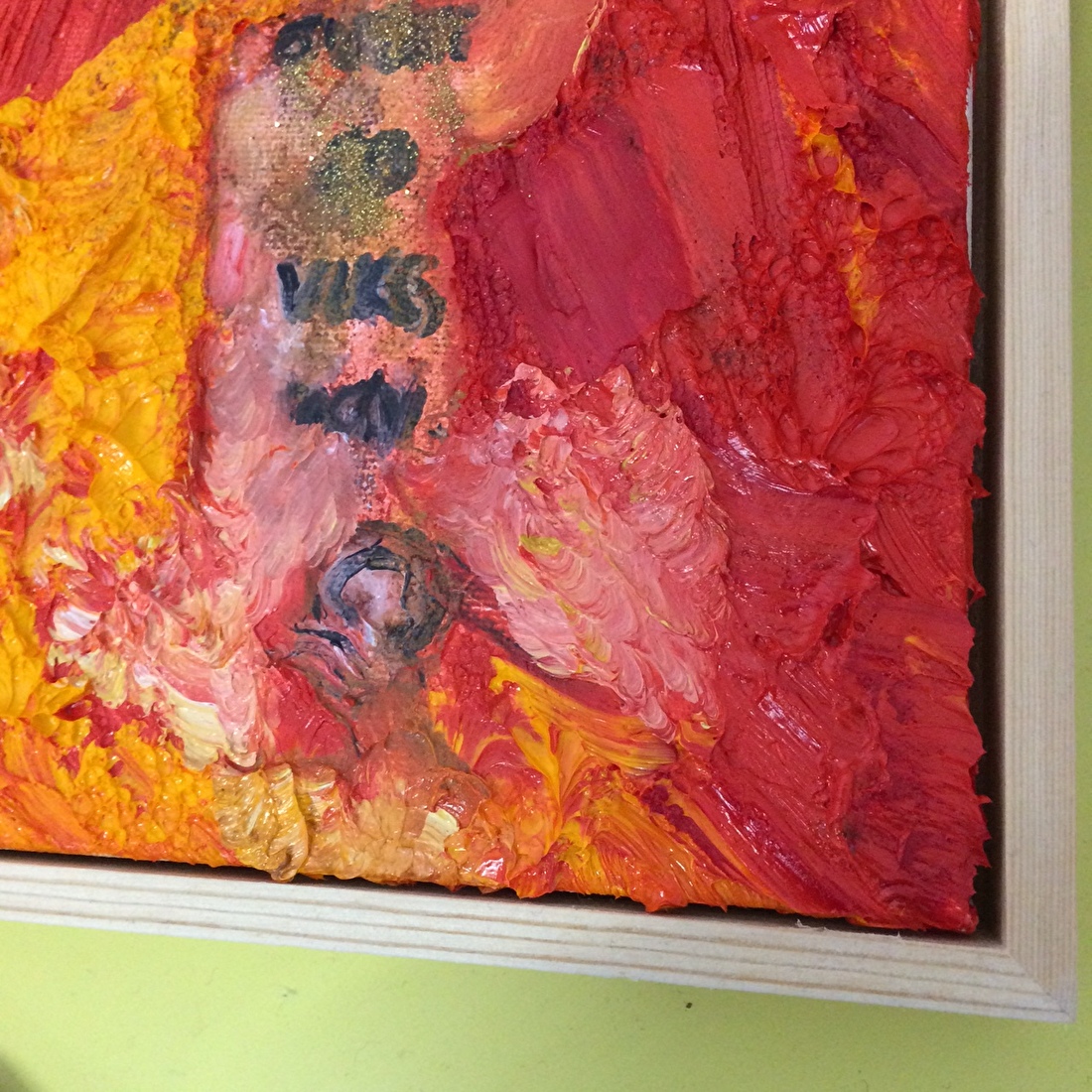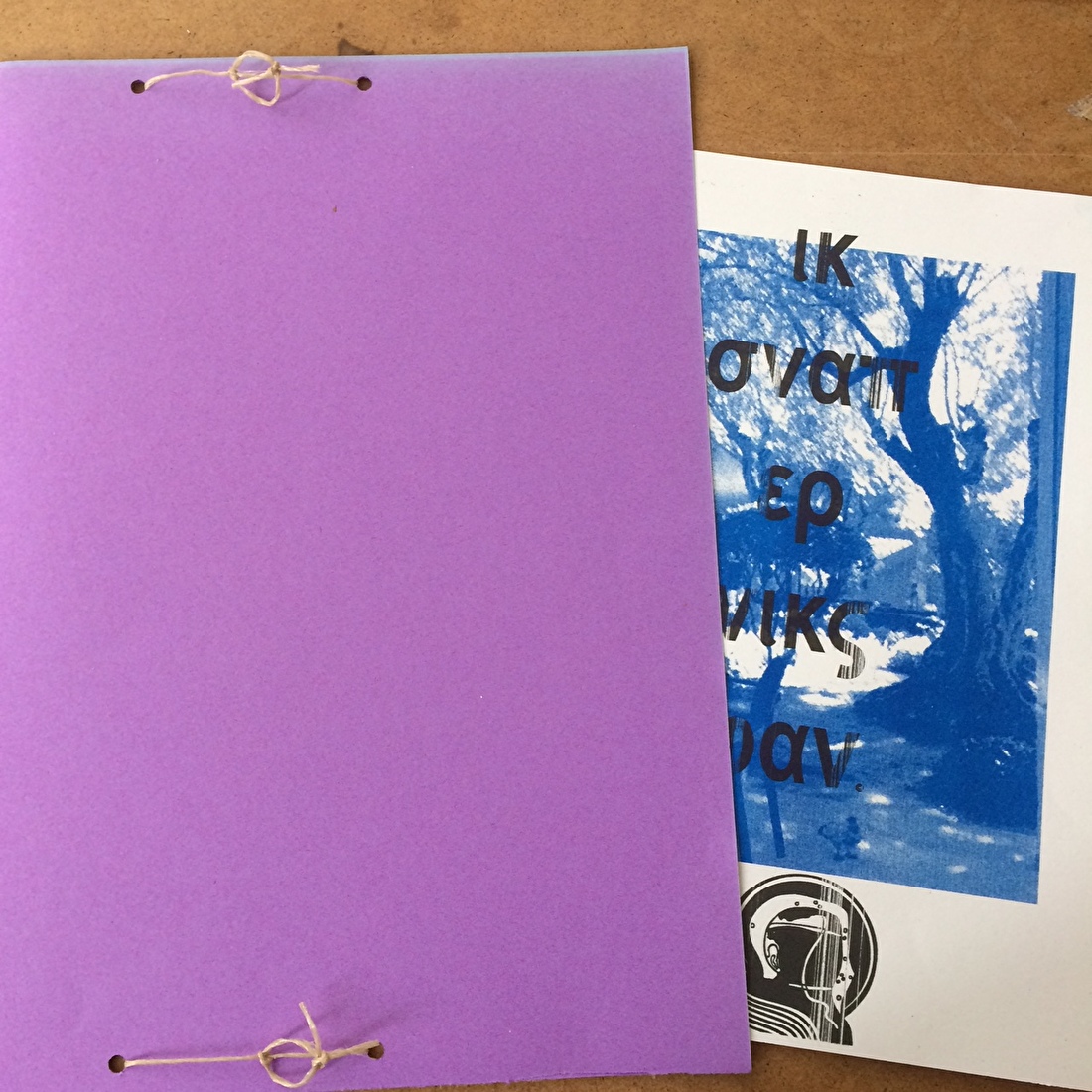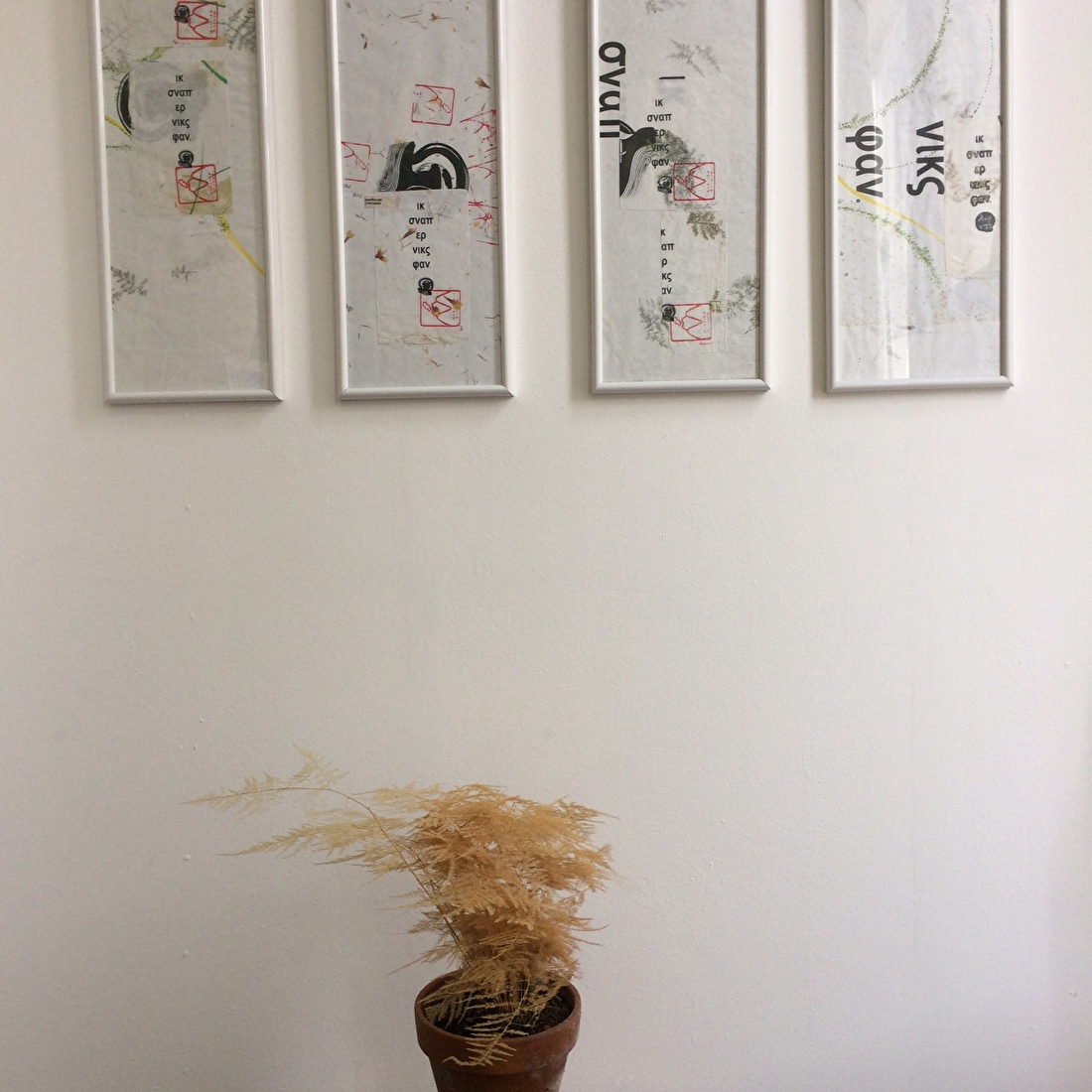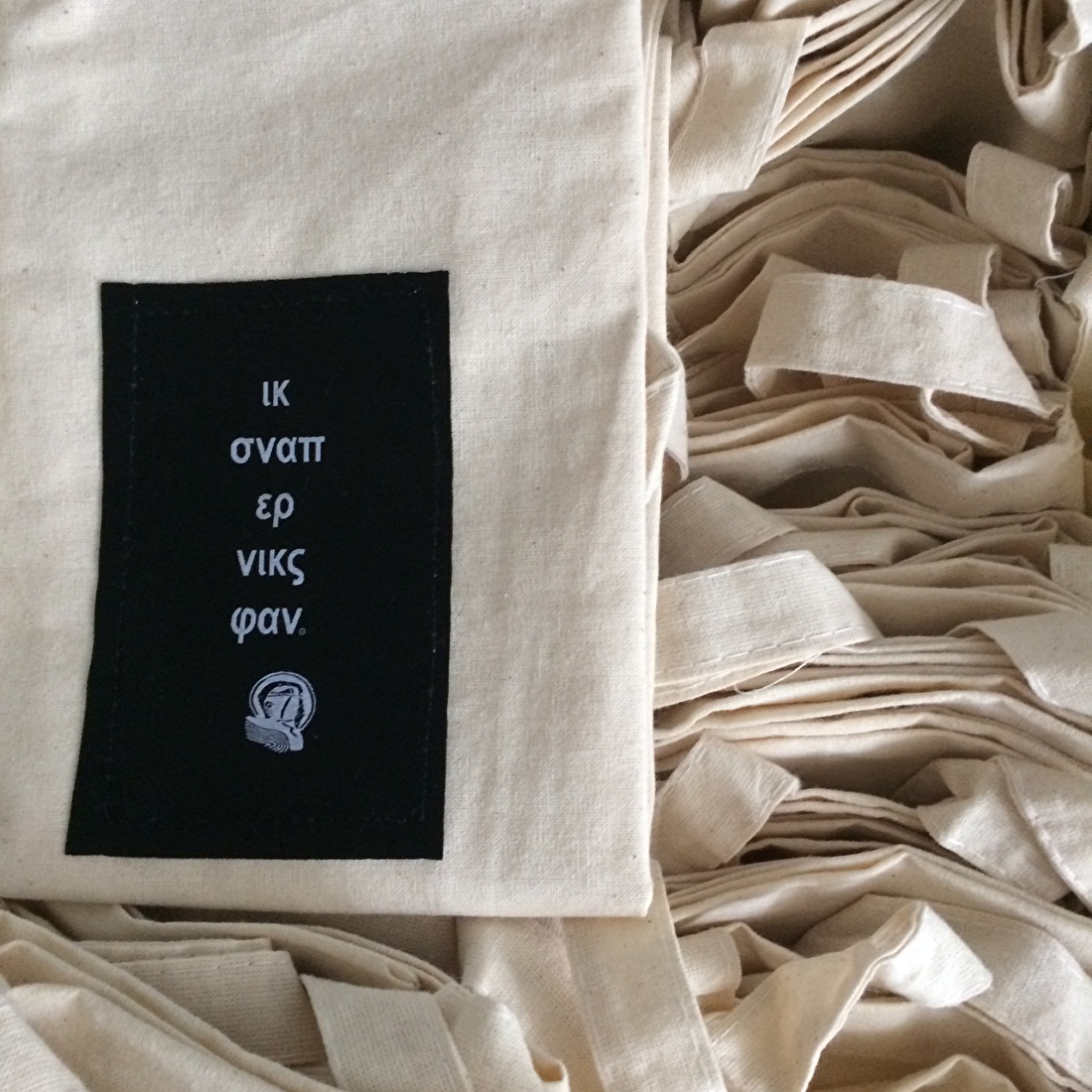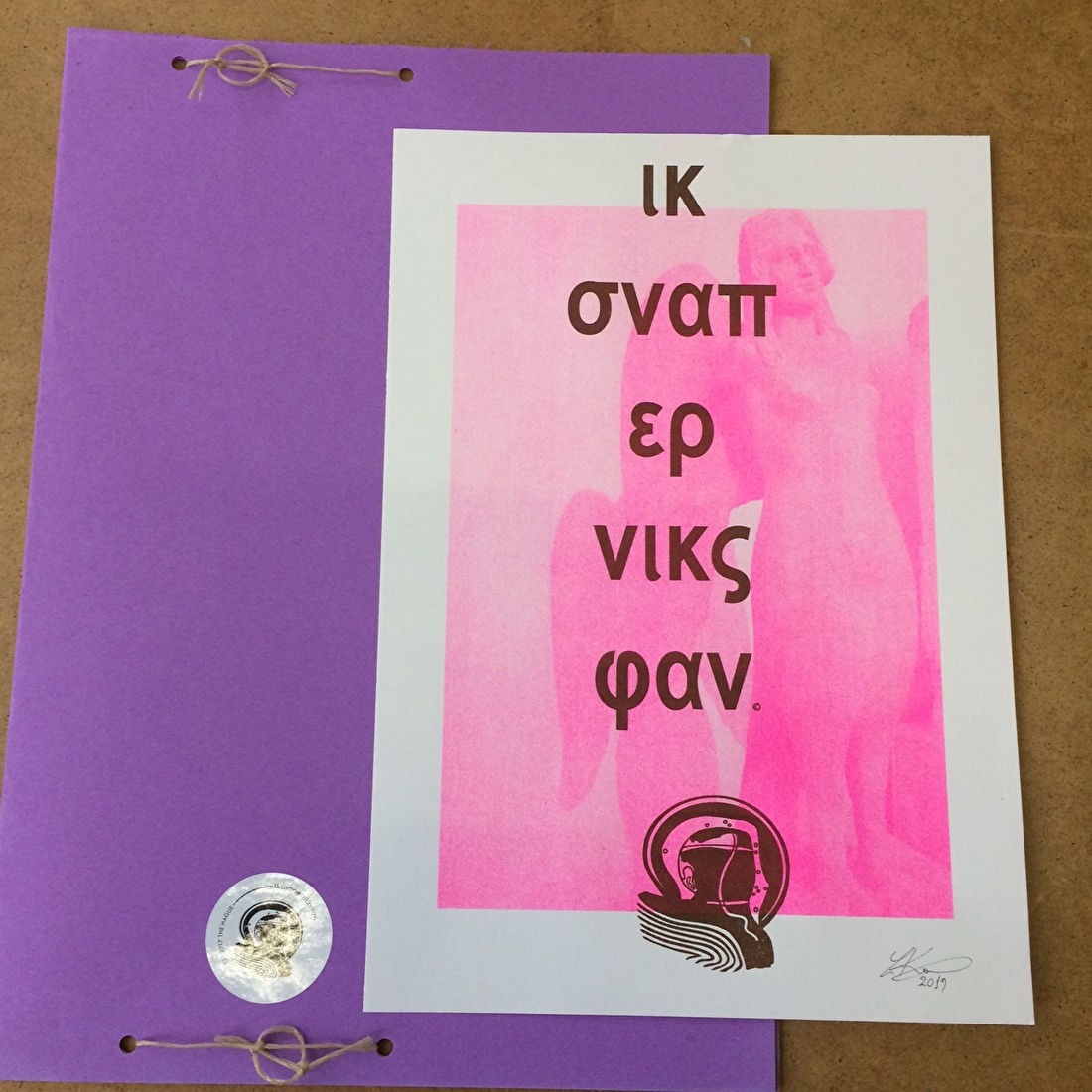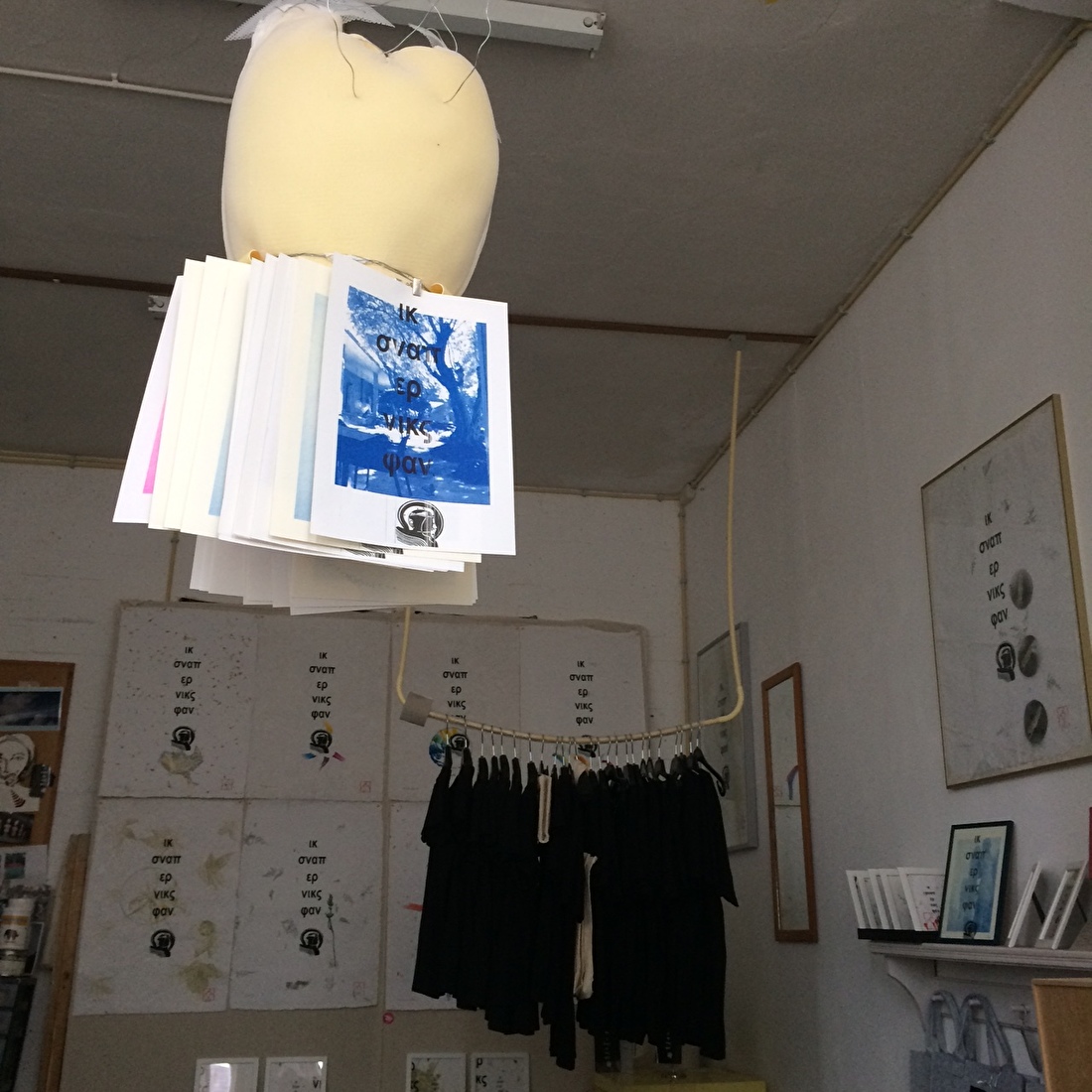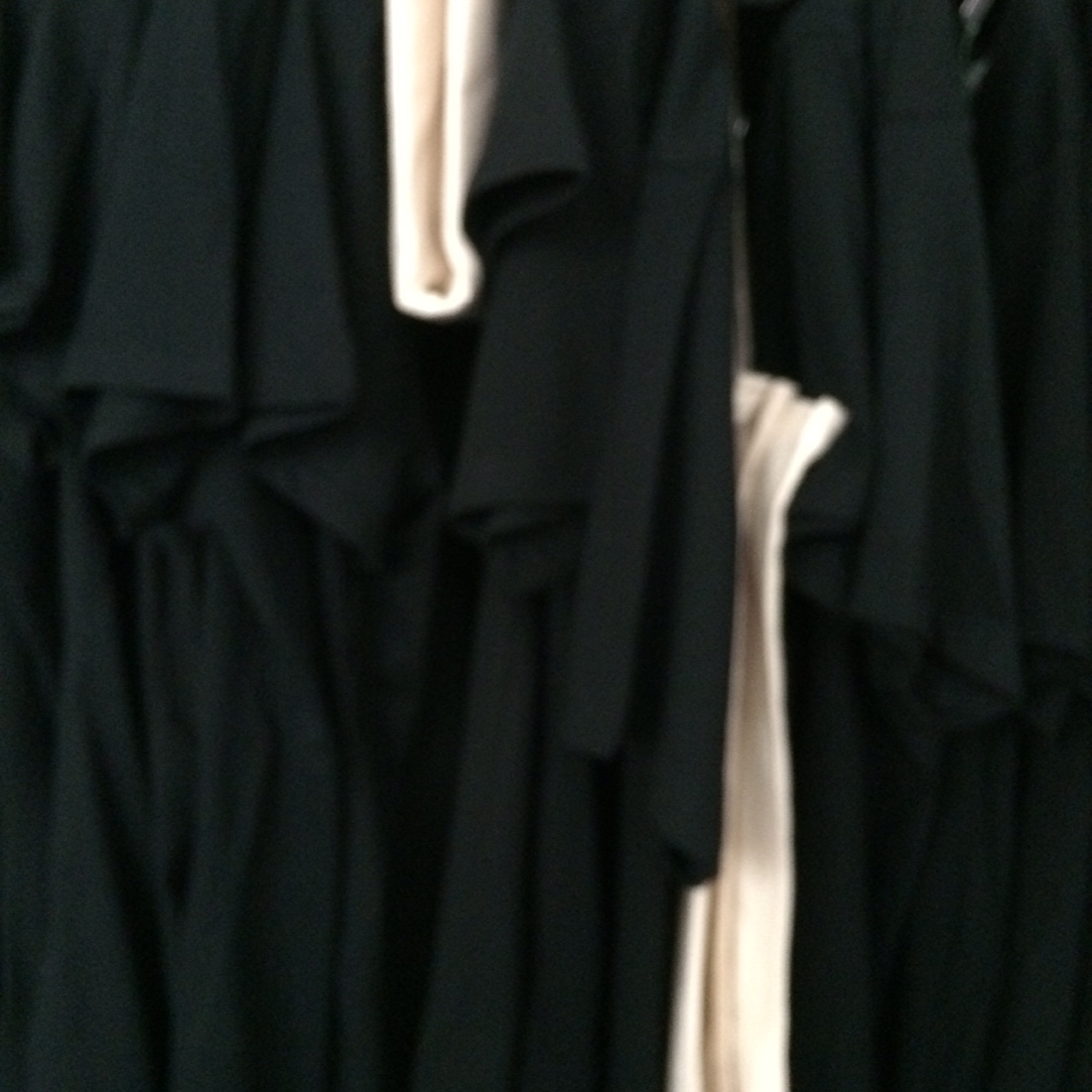 Address: Atelier Kapnos, Nieuwe Molstraat 14-atelier 10, The Hague centre
Since the recent presentation part of the project:
A slide projection with archival material saved from destruction 13 years ago.

In the slide show here below, see part of the ik-snap-er-niks-van project documentation:
the first sketches, the first plans, the selection of fonts, etc.

The cotton is biological.
The paper is hand-made.
The T-shirts and the prints are silkscreened one by one.
There is a human involved in everything you see and touch.